Exhibitions
When I discarded my digital pen in favour of traditional media in 2022, I promised myself I'd show my works in public, once I reached 10 pieces. I was delighted to host my first solo show, in October 2023.
Are you a gallery owner/manager, interested in showing my work? I would love to hear from you. Contact me with details of your offering and I'll be in touch.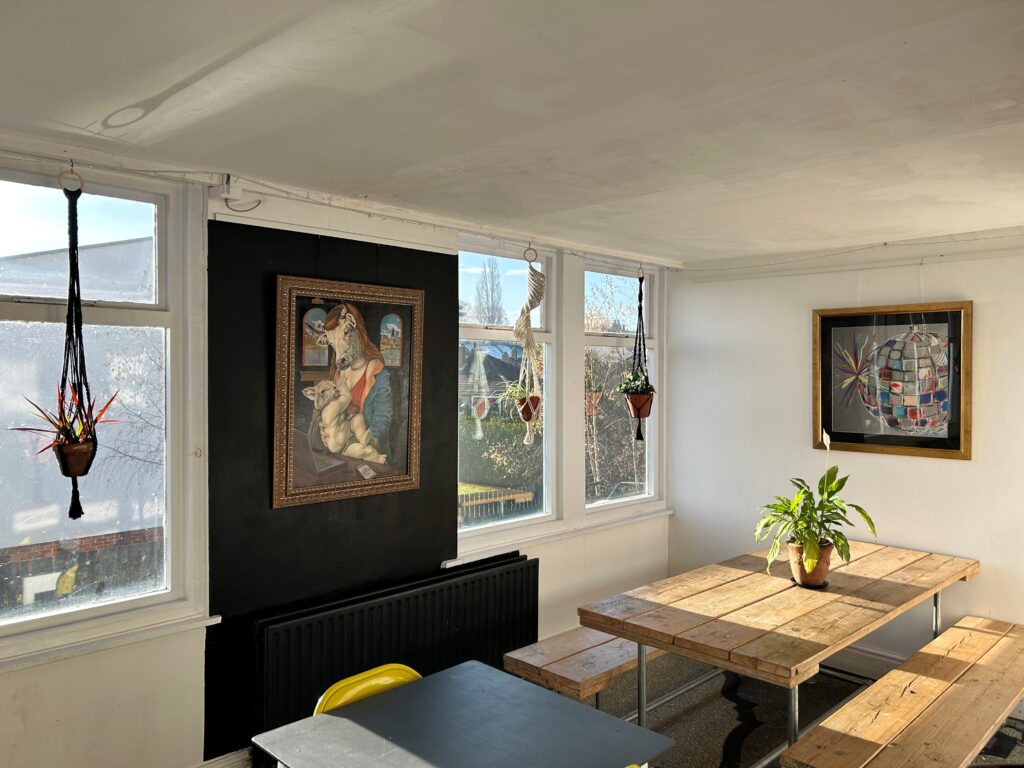 1st Nov 2023 – 31st Jan 2024
"Art & Print Winter Exhibition"
Part of a rolling group exhibition by members of North Art, my work is on show throughout December 2023, into mid-January 2024
24th – 28th October 2023
"Ladies and Gentlemen"
A solo exhibition at Open Gallery, Halifax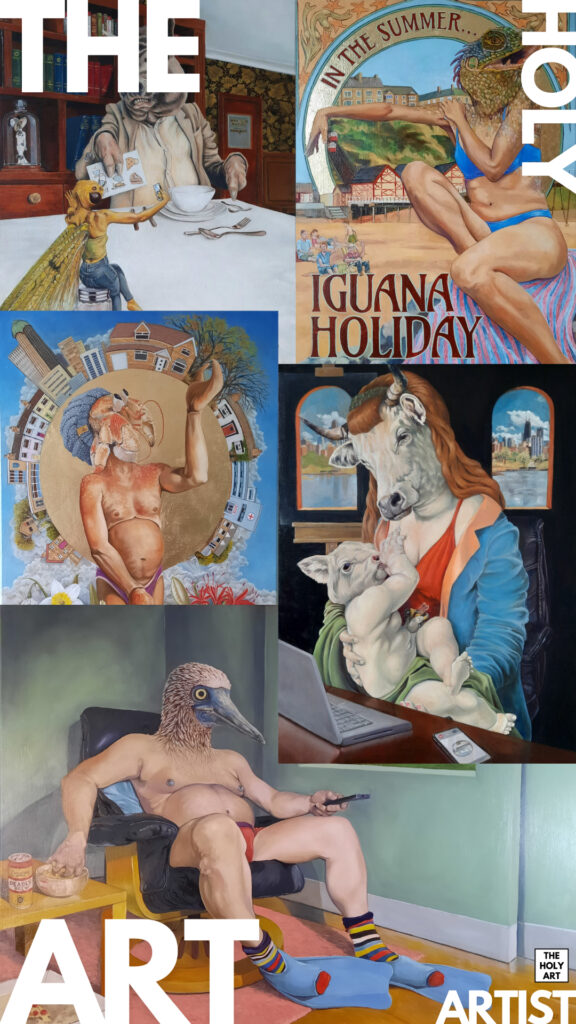 28th August – 28th September 2023
"Unusual"
Five works accepted into this online group exhibition, curated by The Holy Art gallery, London.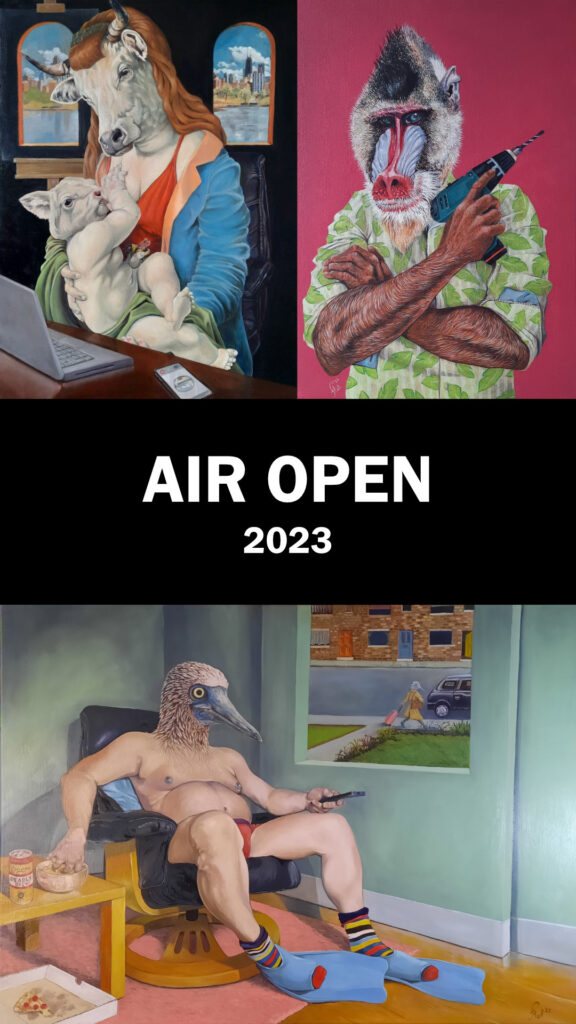 17th August – 30th September 2023
"AIR Open"
Longlisted entry, shown in the VR group exhibition to accompany the live show, by the AIR gallery, Manchester.